About Eagle Bridges
Since 1953, Eagle Bridges Company has served public and private entities by providing high-performance, industrial coatings. Our coatings have been designed to help organizations meet their quality, efficiency and profit goals, while responding to their environmental requirements. Several of our customers utilize custom formulations, tailor-made precisely for their needs. For these institutions, Eagle Bridges listened to their needs and assisted them in selecting, developing and applying high outstanding industrial coatings. Eagle Bridges can help you achieve your ideal future as well.
Learn More
Industries Served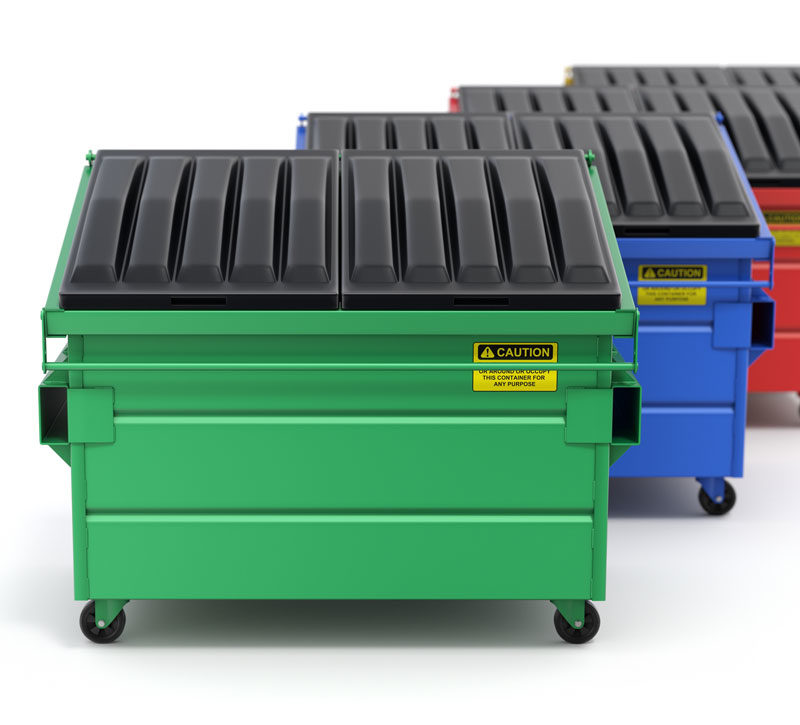 Waste Equipment
Eagle Bridges manufactures high performance, environmentally friendly coatings for manufacturing and maintenance of waste equipment.  We can help you meet your compliance and performance goals.
Structural Fab
Eagle Bridges formulates and manufactures high quality, compliant and conventional primers as well as fast drying topcoats to meet your production, performance and quality needs.
Trailers
Eagle Bridges provides cost-effective, highest-quality coatings to meet your particular needs. Whether cargo, custom or utility, we have a coating to satisfy your customers and maximize your production efficiency.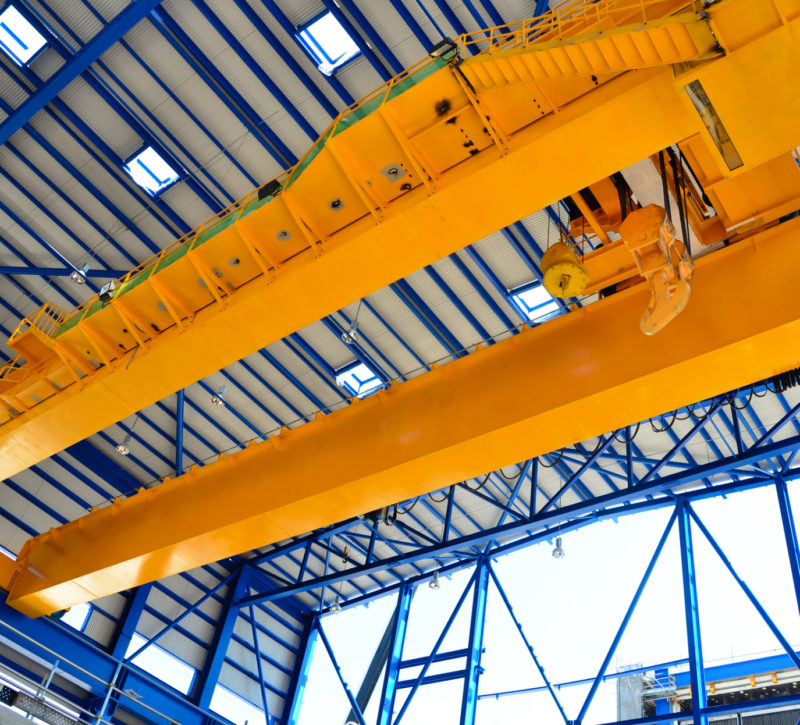 Overhead Cranes
We assist crane manufacturers by providing excellent coatings that enhance their production capacity and performance while improving their bottom line.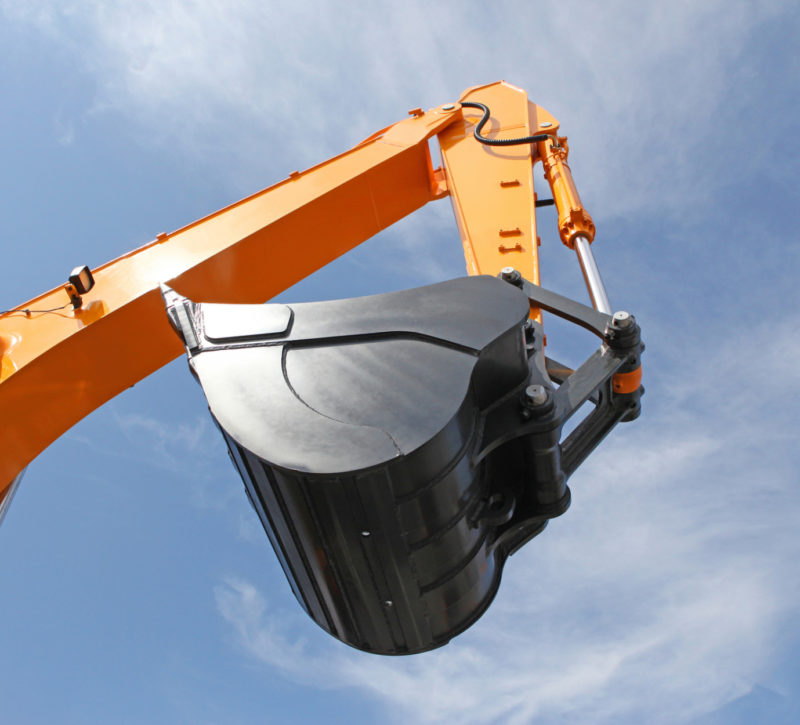 Attachments
If you design and manufacture buckets, grapples, skid steer attachments or excavator thumbs and graders, we have a coating that will meet your needs.
Misc. Fabrication
Eagle Bridges provides excellent, fast-drying coatings that stand up to harsh use in a variety of environments, helping you meet your appearance and durability needs.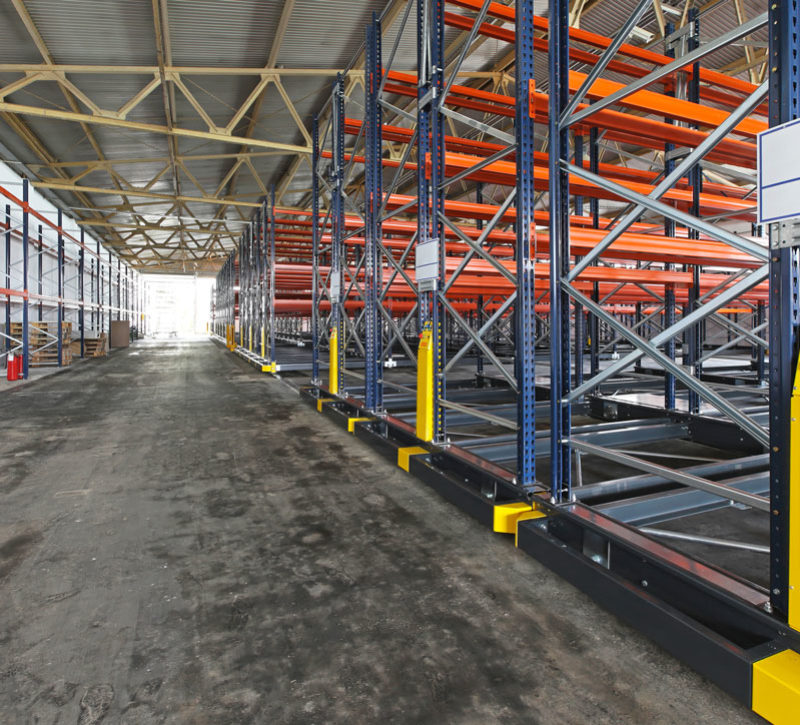 Pallet Racks
With fast-drying, high performance solvent and water-based enamels, Eagle Bridges has a coating to meet your application process.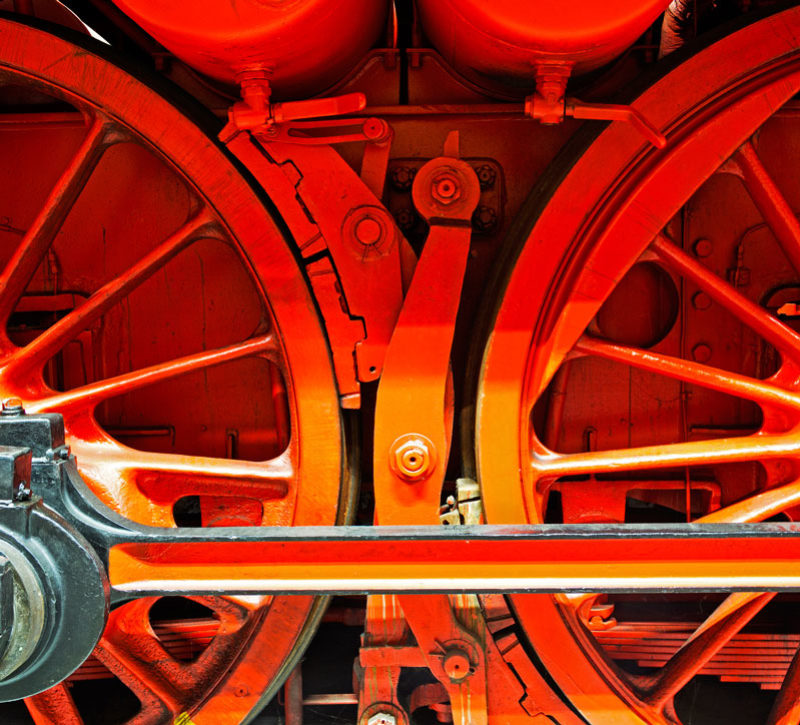 Locomotive
Eagle Bridges provide excellent single component and catalyzed coatings that can handle demading quality needs to keep your equipment protected and looking great.
Gas Cylinders, Bottles & Cages
Eagle Bridges formulates and manufactures high performance, fast-drying coatings for the gas industry that will help your profitability and productivity.
Heavy Equipment
This industry requires cost effective and durable coatings to provide quality and life to your equipment. We have a coating for you.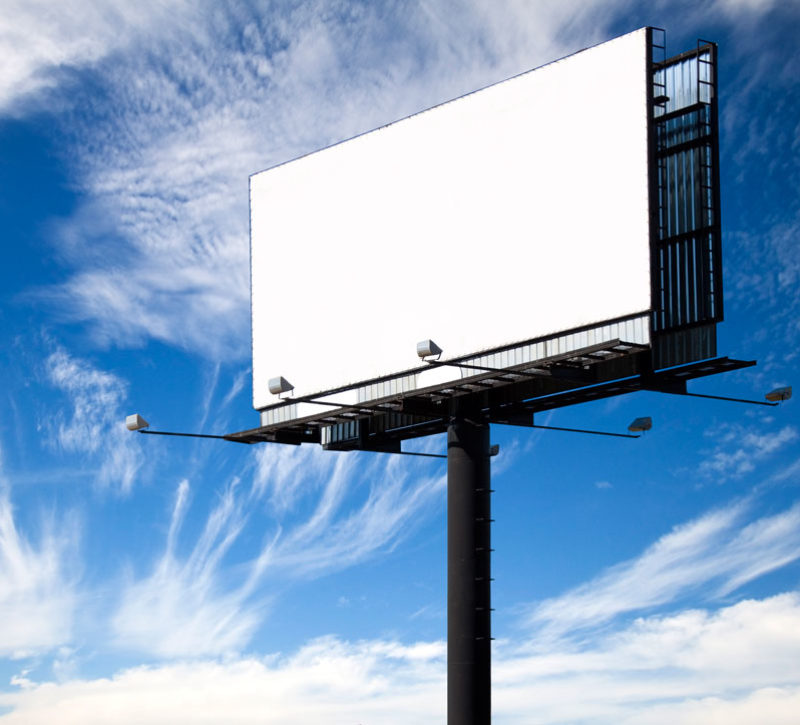 Advertising Structures
Eagle Bridges understands that you need to provide maximum value to your advertisers with a great appearance, while using environmentally friendly coatings. Let us help.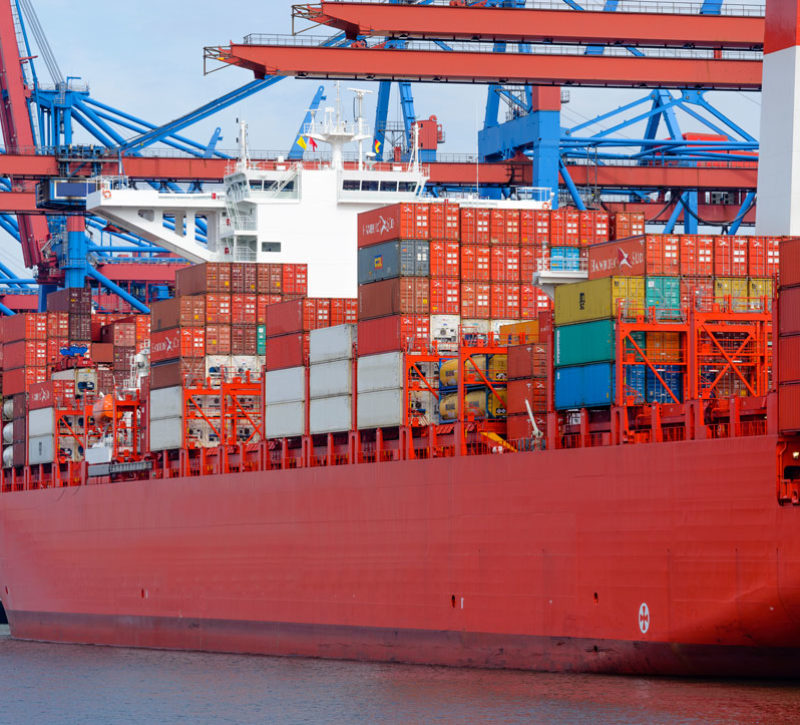 Intermodal Containers
Providing excellent corrosion resistance and appearance, Eagle Bridges can maximize your profit by improving the life and appearance of your containers with formulas designed for this industry.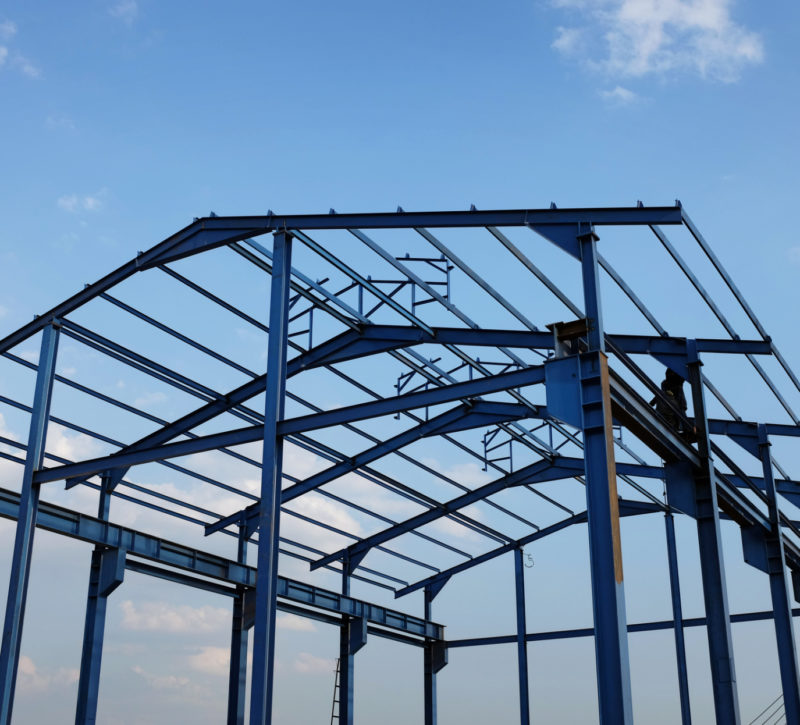 Metal Buildings
Eagle Bridges provides high-performance primers that assist your ability to provide quality buildings at a cost your client can afford.  Contact us today to discuss your needs.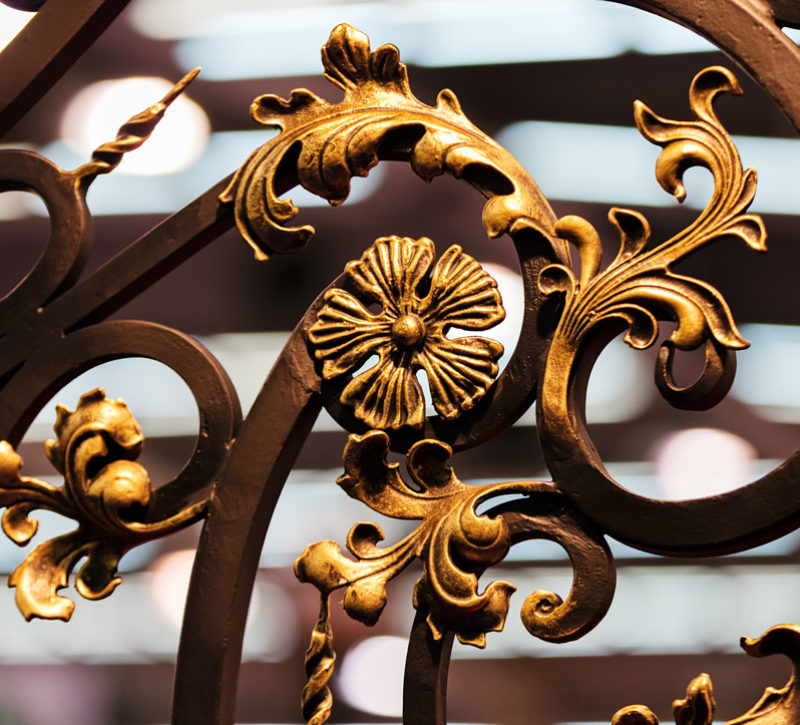 Ornamental Iron
Eagle Bridges provides a variety of high performance products for the decorative iron industry. Eagle Bridges has a coating to help satisfy your needs.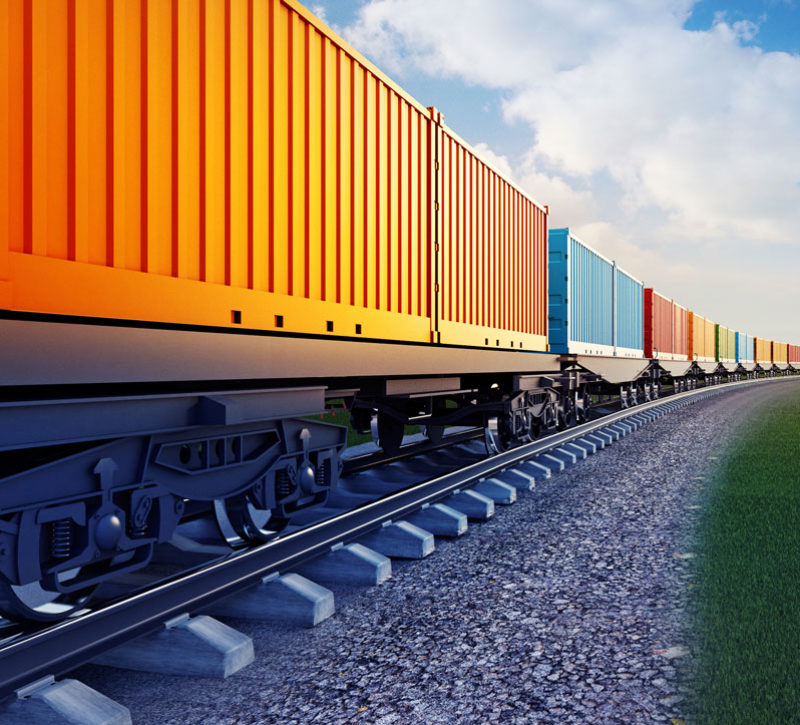 Railcars
Eagle Bridges coatings provide the protection that your railcars require. Contact us with your particular needs.
Agricultural Equipment
With excellent chemical-resistant coating systems, Eagle Bridges can help with the durability and marketability of your equipment.
Tire Refurbishing
With better performing tire dressings, Eagle Bridges assists the environment and helps tire re-conditioners achieve best appearance and performance.
Trucking Equipment
With coatings for bodies and frames, Eagle Bridges will help you reach your goals by helping you to better protect and beautify your truck equipment.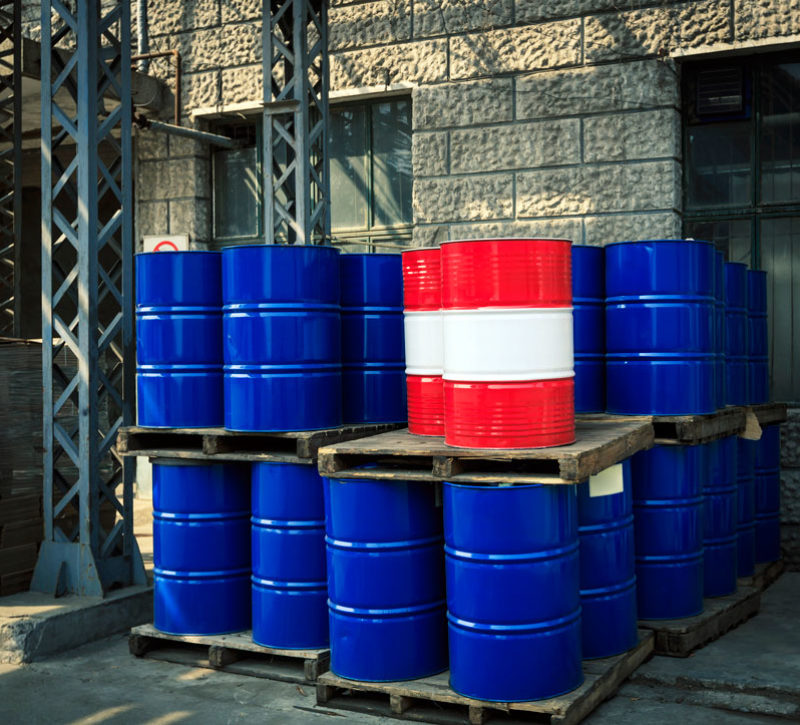 Industrial Containers
Eagle Bridges has high performance coatings for the packaging industry to help meet production, cost and environmental needs.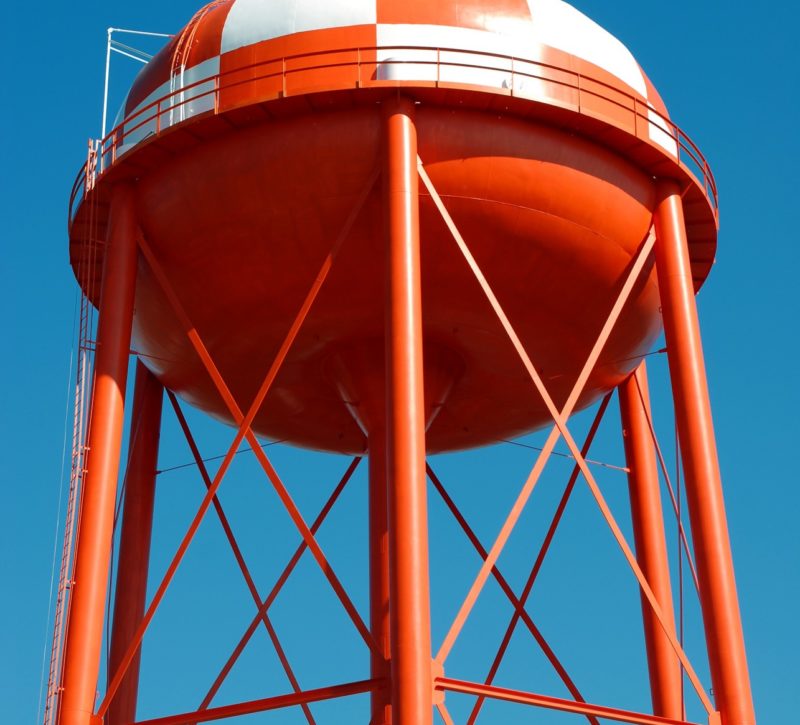 Industrial Maintenance
Eagle Bridges heavy industrial product line provides you highest quality industrial maintenance and finishing coatings.  Contact us today to find a product right for your project.